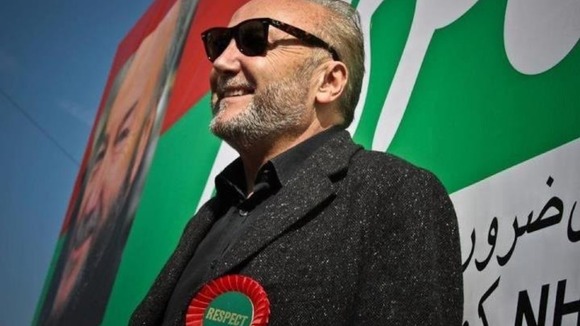 I'd heard a few rumblings that George Galloway is likely to do well in Bradford - he's been busy winning over some decent portions of the Muslim vote and has a following there anyway from a number of speeches he has done in Bradford over the years. With Afghanistan being quite high up on the profile at the moment, the timing of the election plays into his anti-war message well.
Mike Smithson of Political Betting is now
reporting
that Ladbrookes have now suspended betting on tomorrow's by-election after some big lumps of cash on Galloway.
While I am more interested in whether UKIP will outpoll the LibDems, it would certainly be a big upset if Galloway pulls this off. The lower the turnout, the better his chances.