On this, St George's Day, it seems apt that I finally nail my colours to the mast: I believe in an English Parliament.
I've long been against such devolution. But the simple fact is that the devolved bodies in Scotland, Wales and Northern Ireland are not going anywhere. The English have been dishing out the cheques via the obscene Barnett Formula, and been crippled via the West Lothian Question that is profoundly undemocratic.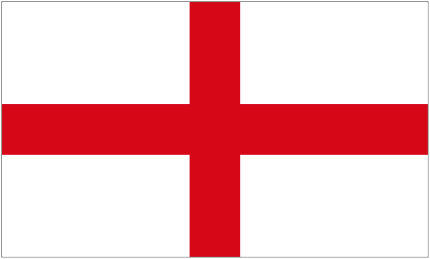 Lets radically cut the number of British MPs in Westminster and have fully federal system with devolved bodies in each part of the United Kingdom. This ties in very well with the belief of devolved power that is closer to the people: no longer will the English have less representation, but those who make individual decisions will become more accountable and more accessible. While the Scots, Welsh and Northern Irish all have local Councillors, an MP and Assembly Members to lobby for their cause, the English do not. That must change.
I have felt for many years now that their is a resurgence of English identity in this country. An English Parliament would ensure fairer representation for all and would help keep the UK together, as resentment from the English towards the likes of Wales and Scotland would fall. A federal UK future is the only way forward if we hope to make the UK united and equal.